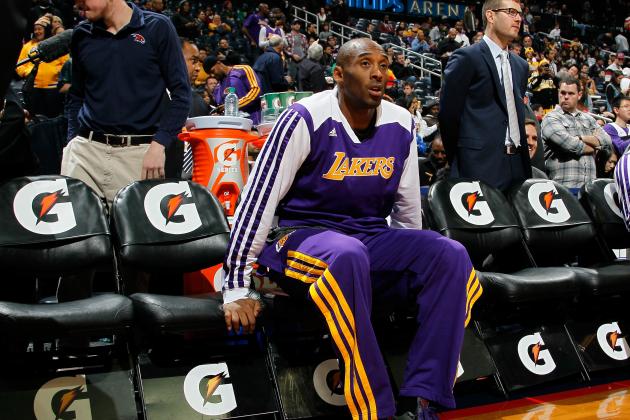 The Los Angeles Lakers are looking to return to their championship form and now is the time. Coming off one of the worst seasons in Lakers history, the Gold and Purple Lakers are eyeing some big named free agents. Off course the Lakers brass would love to add Lebron James or Carmelo Anthony to their roster that currently includes Kobe Bryant, Steve Nash and Julius Randle. However their are a few other big names that could end up playing in L.A. come this October.
According to ESPN:
Los Angeles is in the advantageous position of having enough room under the salary cap to make a maximum offer to Anthony or James without having to clear any salary. There is also a scenario where the Lakers could clear enough salary to pursue both Anthony and James — if each were willing to play for $15 million a year to start — if they can trade Steve Nash (owed $9.7 million next season) without taking back any salary.
If they are unable to land Anthony or James, the Lakers are also expected to have a strong interest in Washington free-agent forward Trevor Ariza, Raptors guard Kyle Lowry, Detroit center Greg Monroe and Phoenix forward Channing Frye, according to sources.
© 2014, Eldorado2452. All rights reserved.