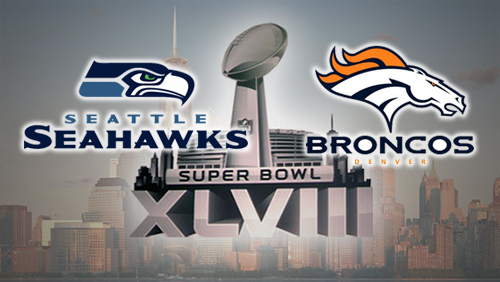 The time we have been waiting for has arrived. The two best teams in the NFL are set to compete for the NFL title. As the Seattle Seahawks and the Denver Broncos take the field on a cold yet calm night, it's put up or shut up for Peyton Manning and the Broncos and Russell Wilson and the Seahawks.
These were the two teams I selected to meet here back in August but I refused to make my prediction for the Super Bowl winner until now. As the NFL's number one offense faced the league's number one defense, I feel that offense will prevail and the Broncos will win the game. Look for Peyton Manning to pass for 4 touchdowns against this Seattle defense and surprise must of the sporting world. The Seahawks will put up points but not enough to be named the champs.
Broncos 36  Seahawks 23 
© 2014, Eldorado2452. All rights reserved.