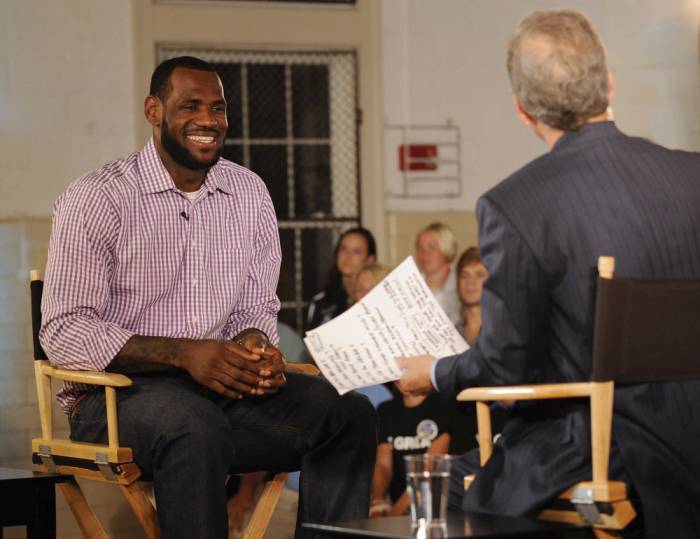 Lebron James made a huge splash in the sports world by announcing that he could possibly be taking his talents out of South Beach by becoming a free agent this summer. With the Miami Heat's former big 3 (Wade, James & Bosh) going 2-2 in NBA Finals as a unit many are wondering what's next for the Heat and what's next for Lebron.
The 2014 NBA Free Agency period was already set to be special after Carmelo Anthony announced he was opting on of his deal with the Knicks, so does Lebron opting out mean for the future of the NBA. I say only great things.
Lebron has a lot to think about over the next few weeks but I think there are only 5 teams Lebron should honestly take a look at. Check out my list below and tell us what you think.
1.) Los Angeles Lakers
2.) Houston Rockets
3.) Cleveland Cavs
4.) New York Knicks
5.) Miami Heat 
Teams that could happen: Sixers, Clippers and Mavericks
Stay tuned to HHS1987 for more Sports news
© 2014, Eldorado2452. All rights reserved.