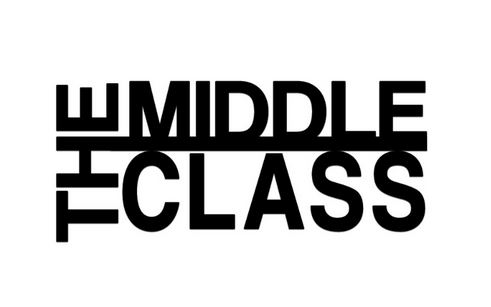 Washington, D.C., the core focus of the Middle Class is to spotlight independent artist that represent the raw culture of their respective cities. The Middle Class presents their two part DC to Philly Cypher starting with Part 1: The Warm Up. The cypher series showcases six rappers from the two cities free-styling over popular beats, such as "Shhh", "Like Whoa".

Based out of the D.C. area, The Middle Class reached out to Philly native, Young Bob of Headshot Records, in order to commune three rappers from each city for a chance to highlight the growing underground East Coast rap movement. BJay Banks, Darren Hanible, and femme fatale Griselda Blanco represent the District by flowing over the Future's Shhh, Mobb Deeps Shook Ones, and "Like Whoa". Hailing from Philadelphia, Pusha Feek, Lean Bean, and Sicko all bring the signature Philly rap style popularized by rappers like Cassidy, Meek Mill, and Eve.
© 2014, @quinelleholder. All rights reserved.