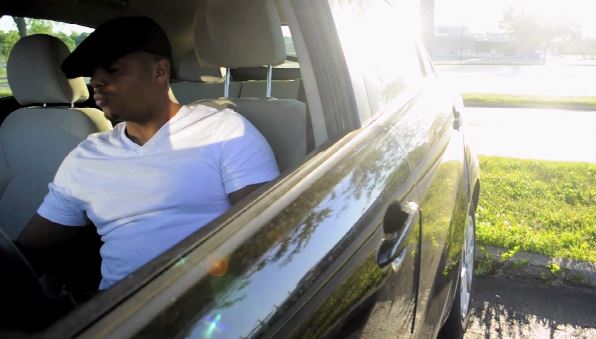 Devine Carama drops off his official visual for "Let There Be Light", taken from his The Dream Walker EP. Watch it below!
This video is for a song entitled "Let There Be Light" off my FreEP, The Dream Walker, which I released in February. The song is produced by Andrew Lopez and the video is directed by Unsung Hero Media who also directed "36 Bars Of Glory". This soulful & substance driven track is the perfect segway from my The Dream Walker EP to my full length album, Believing In Forever, dropping at the end of the summer.

Devine Carama's Thoughts

"For almost a decade I've been music & art hosting and organizing events for adults in my hometown of Lexington, KY. Recently I've started a non profit organization for kids called, Believing In Forever in which I've started doing open mics & other events for kids. The video captures moments from some of those endeavours. The concept of the song is about being "light" in a dark places. It's about being the change you want to see as oppose to just complaining about the way things are. We each have a God given light.. Whether it's music, events, speaking to kids, etc I'm trying to shine my light in hopes of inspiring others to shine their's."
© 2014, @quinelleholder. All rights reserved.