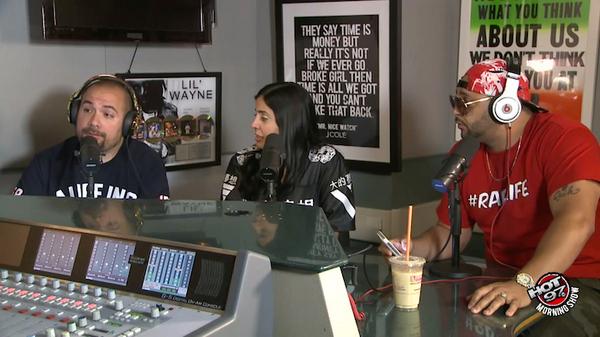 Brooklyn native and 1/4 of Slaughterhouse, Joell Ortiz stopped by Ebro In The Morning to sit with Ebro, Laura Stylez, and Peter Rosenberg where he has a debate with Ebro about Joe Budden's round in Total Slaughter, talks about the importance of freestyling, House Slippers, and more.
Check out his freestyle at the 19:00 mark.
House Slippers is available for pre-order on iTunes and is set to drop September 16th.
© 2014, miixtapechiick. All rights reserved.