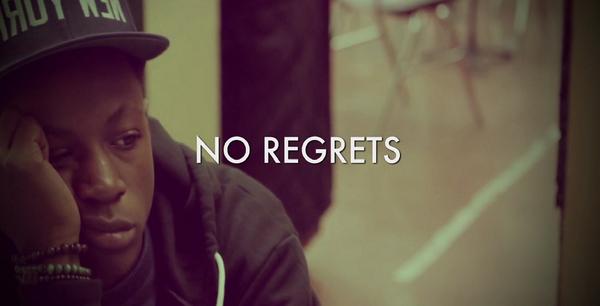 Joey Bada$$ collaborate with Green Label to liberate us with a short film called, 'No Regrets,' directed by Rik Corderowith music provided by Statik Selektah.
The film follows the life of the Pro Era leader as he attempts to pursue a music career in the modern era. However, there's a twist to the story. Viewers witness this journey through the eyes of Joey from the year 2062, where we see an alternate life path take place after the rapper meets the love of his life. From there, it becomes a whirlwind of priceless moments that Joey will never forget. The film is a riveting tale that will make you ponder your own life choices in the process.
© 2014, miixtapechiick. All rights reserved.