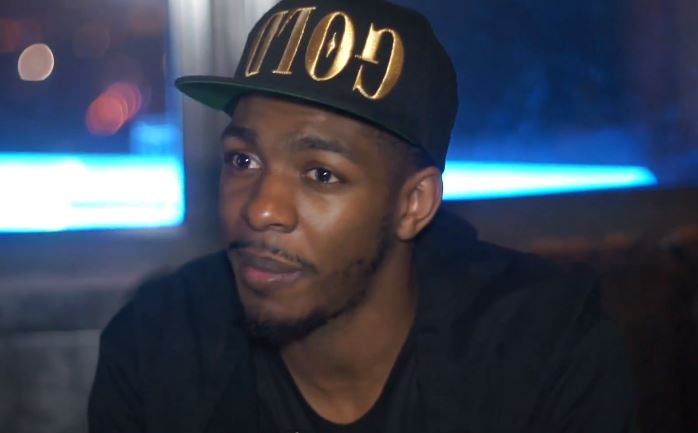 During his listening party for the forthcoming Zero Gravity II, Baltimore emcee King Los took out some time to discuss leaving Bad Boy, his son, crossover music in NYC and more with media outlet All Things Deluxe. Check out the exclusive interview below!
We sat down with King Los one on one after the listening session and asked him a couple of questions. Why did he decide to leave Badboy? Does he feel like he gets the respect he deserves as a lyricist? Why does he think certain rappers in the industry aren't willing to work with him at this point in his career? I can't give you all the answers because you'll have to check out the interview posted on the website to get the answers directly from King Los.

"Zero Gravity 2″ is set to come out March 24th. You should be able to download it anywhere and everywhere. I think this mixtape is gonna be an eye opener and a game changer. Look out for King Los to be all over after this drops."
© 2014, @quinelleholder. All rights reserved.