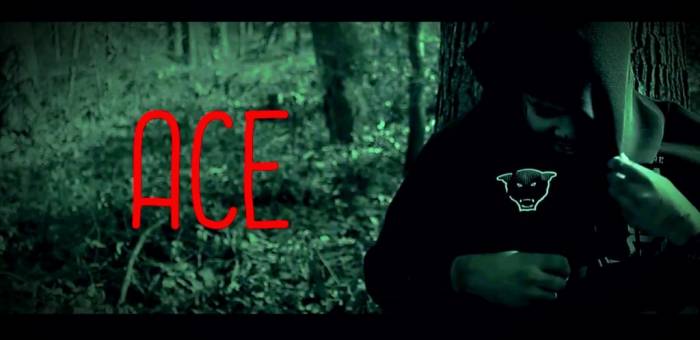 Nonchalant Ace and director Maurice McNeil come together to bring us the official video for Virginia upstart Nonchalant Ace's latest Hulio assisted single "Den Nope". Watch the Fountain produced record after the jump!
"Den Nope" brings a new meaning to the word Dope. Its eerie yet electrifying beat mixed with lyrics that help to illustrate a story engulfing the viewer into a world of suspense, all help to piece to.
© 2014, @quinelleholder. All rights reserved.