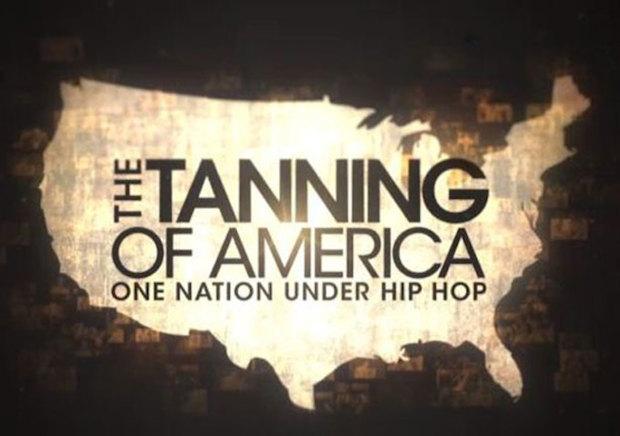 Yesterday, the debut episode of VH1's Roc Doc The Tanning Of America: One Nation Under Hip Hop, inspired by the book written by Steve Stoute of the same name. The book and documentary both analyze and bring awareness to the level of influence that black culture & hip-hop culture has had on mainstream America. Check out the premiere episode below and be sure to catch part 2 tonight at 11PM est!
via D DOT
**Bonus** : NAS, STEVE STOUTE, & DAPPER DAN TALK 'TANNING OF AMERICA' WITH THE STASHED
© 2014, @quinelleholder. All rights reserved.