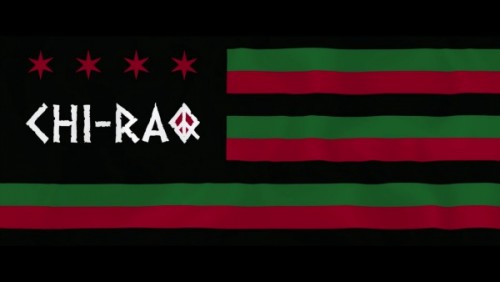 The latest Spike Lee Joint, Chi-Raq is set in America's third largest city and maybe the most violent. The film's narrative is brought by a Greek myth and gives an overview of the topics of gun and gang violence in the city, women withholding love making from the men they love who are involved in street life in efforts to make them stop and day to day life in the ghetto. Chi-Raq stars Samuel L. Jackson, Nick Cannon, Wesley Snipes, Jennifer Hudson, Angela Bassett, and John Cusack and hits theaters December 4th.
Chi-Raq is a modern day adaptation of the ancient Greek play "Lysistrata" by Aristophanes. After the murder of a Child by a stray bullet, a group of women led by Lysistrata organize against the on-going violence in Chicago's Southside creating a movement that challenges the nature of race, sex and violence in America and around the world.
Watch the official trailer below!
© 2015, Oktane. All rights reserved.