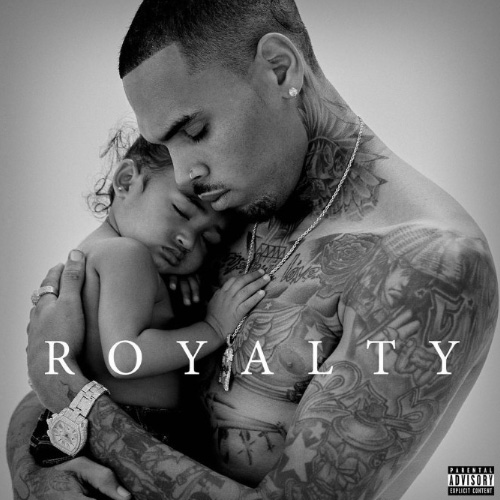 It's been a turbulent year for the Virginia native and pop culture icon Chris Brown, full of controversy and overall growth in the young artist. After dedicating his album to his newborn daughter, Brown has turned over a new leaf and has steadfastly focused on his career as well as being a father. Now, little earlier than expected (like the Wal-Mart release) Breezy liberates his much anticipated album, Royalty keeping the feature list short with only Solo Lucci, Tayla Parx and Future. Brown has already released visuals for singles and cuts from nearly the entire album, which display a continuing story starting from a crazy night out on the town, to kung-fu fighting, dancing and more. Plus he may have more footage to come.
Stream the 18-track, Royalty album below.
© 2015, Oktane. All rights reserved.