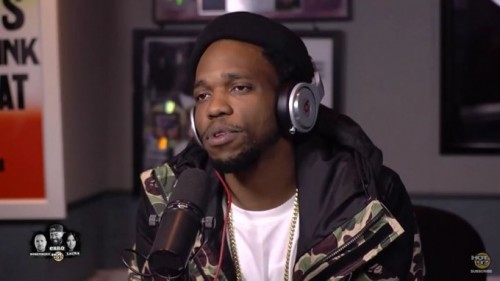 Canal Street Confidential and Curren$y hit the Big Apple to do some radio promo with Hot 97's Ebro In The AM. Spitta Andretti spoke about meeting and chilling with Master P as a youngster, the personal affects Hurricane Katrina had on him, relationship with Dame Dash, Canal Street Confidential and more. He even spits a freestyle before leaving.
Canal Street Confidential drops at midnight, pre-order the album here and watch the interview below.
© 2015, Oktane. All rights reserved.