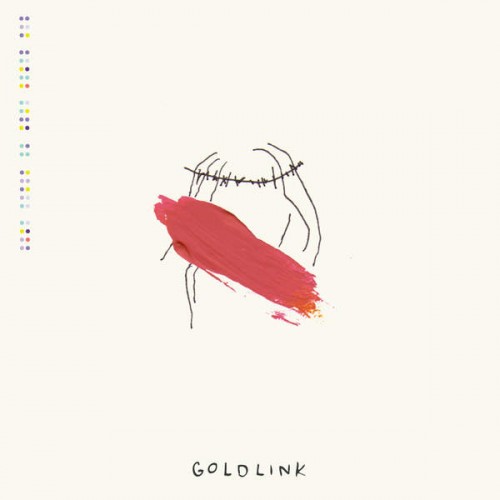 GoldLink is of the incoming artist of the "New School" that "speak softly, and carry a big stick" as President Theodore Roosevelt would say. What that means is, he doesn't make that much noise in the mainstream light, but his music speaks volumes.
The northern VA rapper originally slated his debut album And After That, We Didn't Talk for a November 13th release, but took to Twitter a few days ago to let the masses know he would jump the gone & release it sooner.
Today is the day, & the project is here. In full. All 11 tracks. A few notable features come from Anderson .Paak, whom of which made his debut via Dr. Dre's latest album drop, Compton, as well as Masego, another rising artist from the VA demographic.
See below for the tracklist & album stream.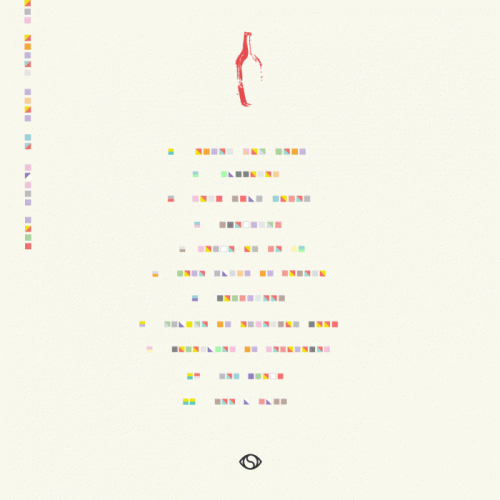 © 2015, Niyah Nel. All rights reserved.