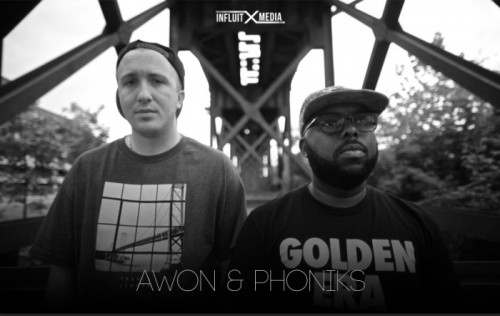 How often is it that you come across music professionals who truly make your job as a blogger/journalist super easy? I'll answer that because I'm sure a vast majority of you are saying to yourselves "welp, that's not my lane soooo…."
Shoutout to VA representatives, Awon & Phoniks for having their press kit game on fleek. On top of them being exceptional musicians, they're clearly about their business. Get to know these two below.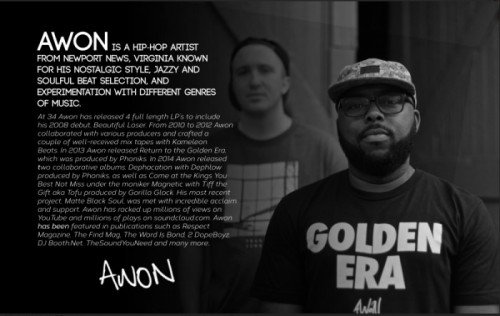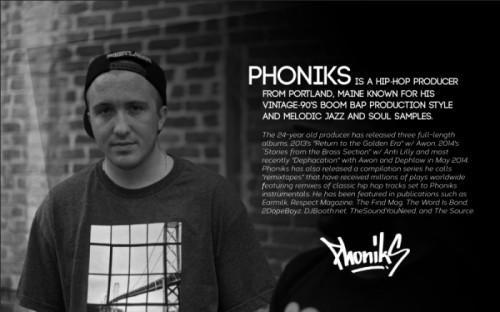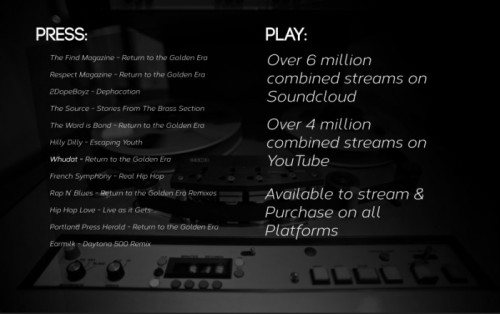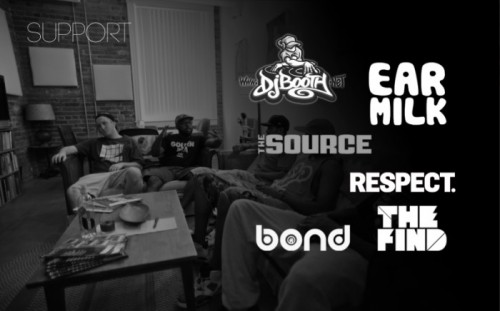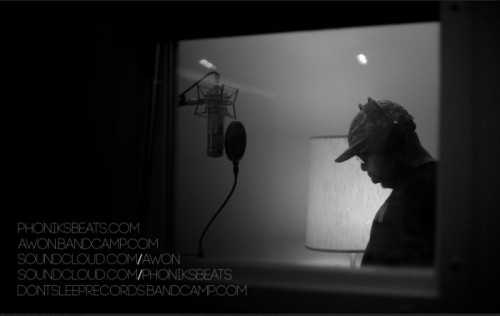 Below, I took it amongst myself to create you a playlist I'd like to call "Niyah Nel's Favs". Their soundcloud is full of gems. Here are a few that just completely took me out of my element.
See what I mean? These cats just ride. Dope artistry. Get hip!
© 2015, Niyah Nel. All rights reserved.