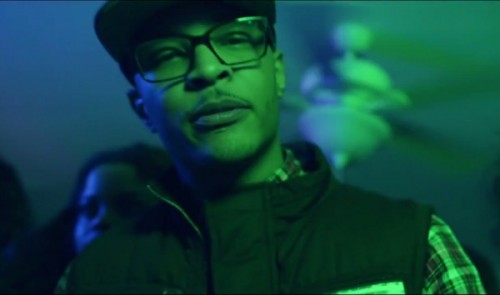 This is Hustle Gang's latest visual off  G.D.O.D. 2, their artist showcase of a mixtape. The gang all end up at what they think is a mansion party, and instead, it turns out to be a house party. The crib is full of women, with everyone in the room partying as the performers individually turns the energy up. There's all sorts of activities going on in the rooms throughout the residence, including extremely large doobies being rolled, consumption of large personal liquor bottles and a pillow fight. The Hustle Gang can definitely turn what could be a bad night, into an unforgettable one.
If you're a fan of the mixtape, then press play right after this!
© 2015, Oktane. All rights reserved.