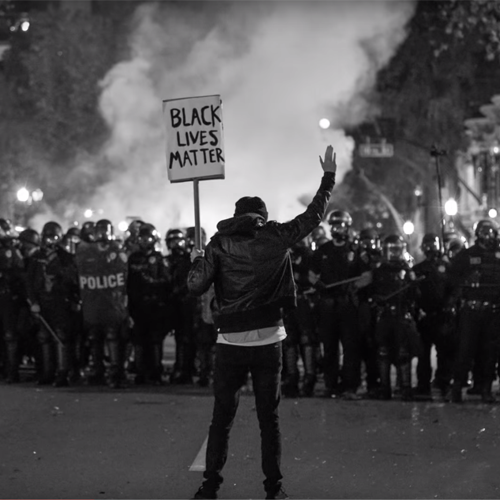 Jeezy turns to Pastor Young in his latest visual addressing the atrocities across the world and at home here in America. Similar to the way he touched on these subjects in his album, The Recession Jeezy gives us his perspective on the social problems still effecting us since then. Instead of making a song, the emcee decides to address us in the form of a letter.
Listen to the touching and wise words from a man who has truly grown over his career below. His new album drops November 13!
© 2015, Oktane. All rights reserved.