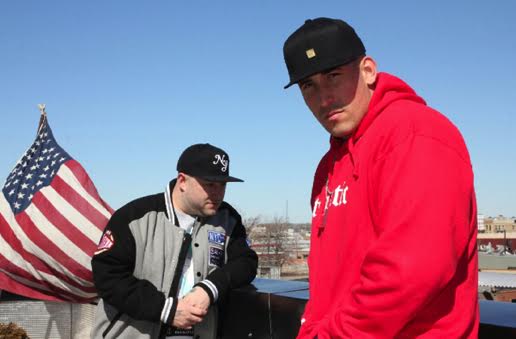 After showing love to his hometown on "Without Love," Typ-iLL is back with the neck-snapping "Typ Statik." The blistering track is the first single off his upcoming album, Veterans Day, which is produced entirely by, Statik Selektah.
The duo prove themselves to be a complementary force, with both doing the heavy lifting in their respective artistry. Typ instantly grabs your ear, flexing boastful and rewind-worthy rhymes like, "Who am I? A journeyman who's on course/ Never needed a compass, solo with no accomplice/ 'Til that mission's accomplished, my dedication's real/ Educated through living, that's how I became iLL." Not to be outdone, Statik serves up a head-nodding instrumental fueled by melodic strings and good-ol' Boom bap drums. He also laces the hook with his signature scratching, emphasizing his collaborator's name, and further setting the tone.
"Typ Statik" is Hip-Hop for the heads and casual listeners alike—and it's also one hell of a way to kick off the Veterans Daycampaign. Be on the lookout for more details on the album soon!
© 2015, Eldorado2452. All rights reserved.