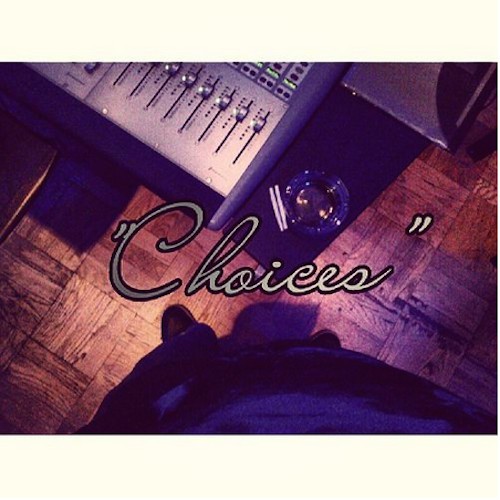 New Jersey artist Van Shivers recruits vocalist Serene for a conscious new single titled, Choices. The heavy voiced emcee, fits well over the bass heavy V Don production as he addresses how his life has become better after going through various obstacles. Losing friends who he once considered to be family, and making bad decisions has toughened Shivers, but also has given him more opportunity to be happy with the knowledge he has gained. Shivers remains calm and honest as he spits , "I thought by 21, I'd be dead or up in prison." Expect a music video for his previous single If I Die Tomorrow, and his The Van Gogh Project EP in the near future.
Stream Choices below!
© 2015, Niyah Nel. All rights reserved.