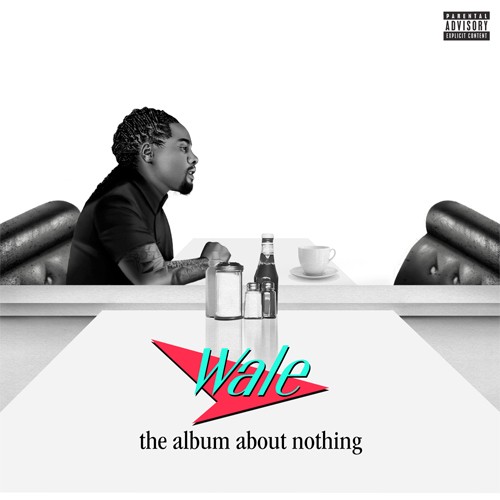 Wale kept his album under lock & key as it didn't suffer to the ways of online piracy until the literal day before its set release date. The Album About Nothing is now here! Wale continues the list of incredible projects released in 2015 with his latest offering. We have appearances made by Jeremih with their already radio smash-hit, The Body & we hear from other artists such as SZA, Usher, Kanye West, Ty Dolla $ign, & his long-time Hip-Hop brother, J. Cole. Funny enough, that recently leaked Summer League track DID make the cut-we were under previous impression that it wasn't going to be on the album.
We'll wait for the REAL critics to get a whiff of this album before we listen to any commentaries on the 14-track project. If you haven't purchased T.A.A.N. yet, check it out here. Check out the video to his recently released The White Shoes here as well.
Stream the album below.
© 2015, Niyah Nel. All rights reserved.