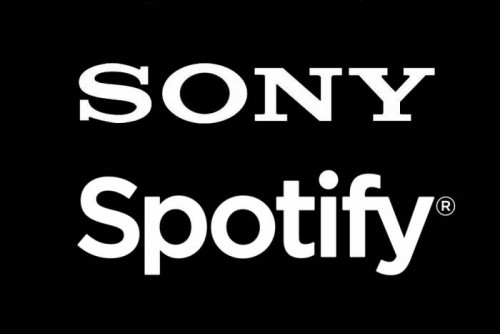 Thanks to The Verge, secret contract documents between Sony & Spotify that have been classified information since 2011 when the deal was sealed have now been revealed.
Spotify is currently the leader in the music streaming industry, but Jay-Z's TIDAL company as well as iTunes' forthcoming "revival of Beats Music" platform are aiming to change the game in competition.
Although his company too faces scrutiny for the required monthly payments, Jay-Z has gone on record to say that Spotify does not offer any real benefit to the artist who has their music hosted with them–the only real benefit lies with the consumer utilizing the service. We now know that there is some truth in his nit-picking after reading the 42-page contract between Sony & Spotify.
According to the contract, Spotifiy was required to pay Sony $42.5 Million in advances for a 3-year contract agreement. They method of distribution is unknown, but according to Rich Bengloff who serves as the president  of the American Association of Independent Music, the record company is the one seeing most, if not all, of the financial gains.
I've worked at the major labels, and I've worked at the indies, so I've seen both sides of the business. A lot of the time, money that is paid outside of the direct usage doesn't end up getting shared.
You can read the contract in full here. Maybe HOV is really on to something here.. We shall see.
© 2015, Niyah Nel. All rights reserved.