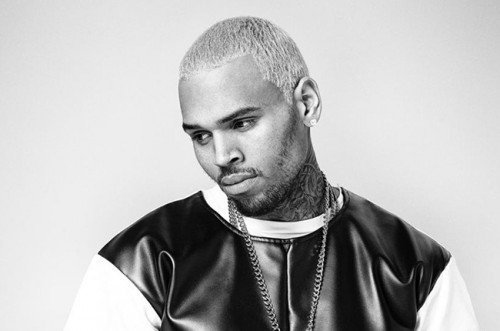 Just when Breezy was getting into the swing of things on his Between The Sheets Tour with Trey Songz, another major setback takes place. It seems that Chris Brown was held up while trying to cross the border into Canada, and denied entry into the country. This will halt him from performing his and Trey Songz already sold out dates there. Two of their sold-out shows at Montreal's Bell Centre and Air Canada Centre in Toronto have been postponed.
This is what Chris and Trey (who already made it to Montreal) had to say about the encounter, via their Twitter accounts:
Chris Brown: "The good people of the Canadian government wouldn't allow me entry. I'll be back this summer and will hopefully see all my Canadian fans! Unfortunately I will not be able to perform in front of sold out crowds in Montreal & Toronto."
Trey Songz: "Frustration. In Montreal with nothing to do. Bullshit…"
© 2015, Oktane. All rights reserved.