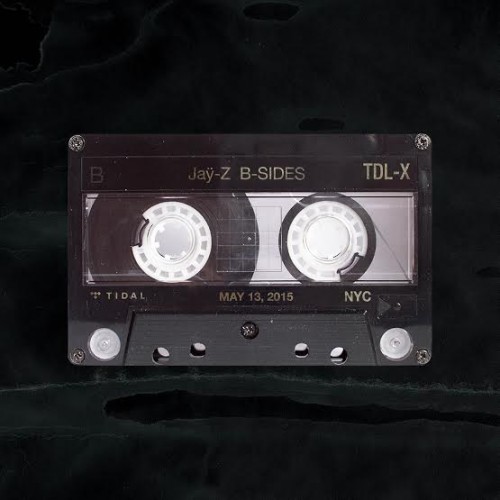 HOV strike again! Just a few days ago, The Roc Nation/Tidal X CEO took to his Twitter account (which he only does every blue moon) to put a hush on all the naysayers & rumors that have been spreading about the current economic status of Tidal. Spectators had much to say about the fact that there isn't an option to utilize the service for free, & users can only subscribe to the $9.99 or $19.99 streaming services. Everyone believed that HOV's pockets would suffer & the company would eventually flop due to its high profiled competitor, Spotify, already leading the online music streaming service game.
contrary to what some may think, Jay-Z has already made his initial investment into the company back, & then some. Tidal is currently worth $60 million, there is no signs of a flop coming anytime soon & these are #TidalFacts.
Earlier today, grand news hit the web that Jay-Z will be holding a B-Side concert in NYC in the coming weeks. This concert will be exclusive to all Tidal X members who meet the qualifications set forth to be able to attend. Hov will perform never before heard records & some that he hasn't brought on stage n over a decade–EPIC.
See below for criteria & good luck to those who plan on attending!
TIDAL members must create, name, & share their TIDAL playlist on Twitter using the hashtage, #TIDALXJAYZ
Members may only submit 1 playlist
Playlists will be chosen based on:

diversity of artists used in playlist
incorporation of different genres in playlist
overall sequence of playlist

Submission period begins Wednesday, April 29th 7:01am (EDT)
Submission period ends Friday, May 8th 11:59pm (EDT)
Individuals may sign up at Tidal.com. All new members receive a 30-day free trial
a full list of rules can be found at Tidal.com/tidalxjayz
© 2015, Niyah Nel. All rights reserved.