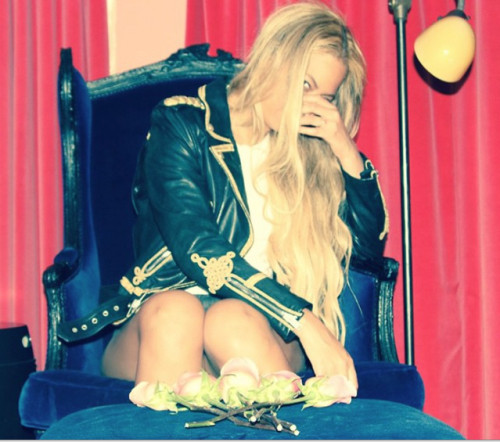 I guess Beyoncé really did tap into her Superpower. According to 'The Daily Star', a senior exucituve from Disney revealed their strong liking to the idea of the queen of the "Beyhive" joining the Marvel cast.
We would love to have Beyoncé on board.. Almost certainly as a newcomer to the screen from Marvel's existing catalogue of comic book characters.
'The Daily Star' claims that Bey is being considered for a few different roles (as if she isn't much of a phenomenom) already. Shoutout to COMPLEX for the super-dope character descriptions.
Boom-Boom — the alter-ego of Tabitha Smith with a penchant for plasma bombs.
Tigra — fond of cats, not fond of crime.
Blink — possesses the ability to teleport herself (and others) anywhere she pleases, though this seems like something Beyoncé would probably already be able to do.
Hawkeye — fights with swords, has a boring name.
Seriously though, I'm not a fan of Bey playing any roles that aren't music related because her acting skills aren't really A1, but we'll see how this goes.
© 2015, Niyah Nel. All rights reserved.