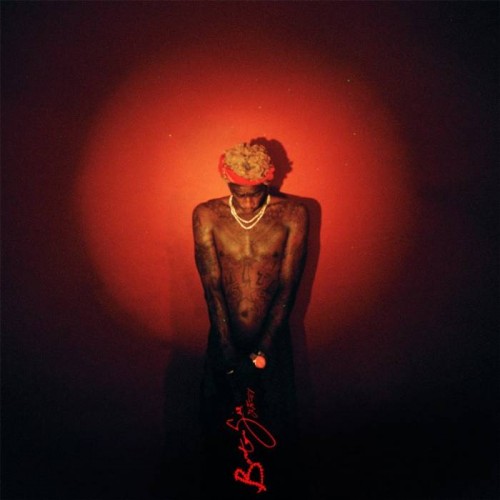 It seems as if all the controversy surrounding the newcomers debut and still brewing feud with Lil Wayne, has not slowed down the growing interest in Young Thug. Thugger wanted to pay homage to his idol, now rival Lil Wayne by naming his album "Tha Carter 6." This of course wasn't flying with Weezy whom hasn't even been able to drop his own album "Tha Carter V" and threatened legal action if Thug tried to pursue any further. Still in all, Thug dropped his project last week, and has received rave reviews from fans and former non-believers.
HitsDailyDouble tallied up the prospective numbers below:
The totals are not final, but with 65% of the results in Barter 6 is currently at 16,000 albums sold. That does not include sales plus streaming totals. If Thug's LP keeps pace, it is set to debut around the number seven spot.
Keep up with us for more updates as the final numbers are officially announced!
© 2015, Oktane. All rights reserved.