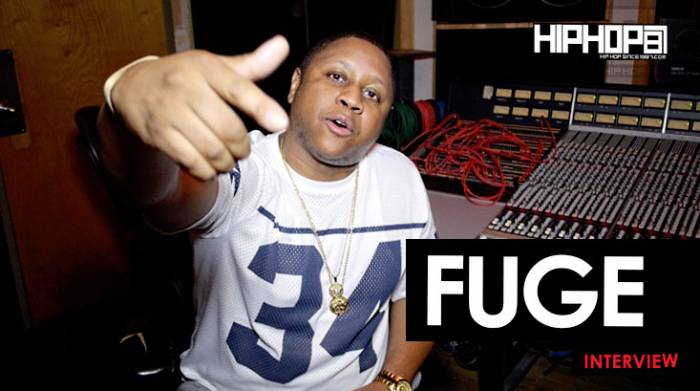 HHS1987 catches up with Philly artist Fuge. Fuge breaks down how he got his name, how long he been rapping, and what part of the city he is from. He talks about a few videos he shot that he is planning on releasing very soon. With his upcoming 'Count Me In 2' project dropping very soon, Fuge previewed a few records for our cameras. Fuge previewed "All I Do," "Bottles," and more for us.
This interview was conducted by HHS1987's B. Wyche, and shot by Rick Dange.
Follow us on Twitter | Instagram
@Fugetive | @TheRealFuge
@HipHopSince1987
@BWyche | @BWyche1987
@RickDange
© 2015, @BWyche. All rights reserved.