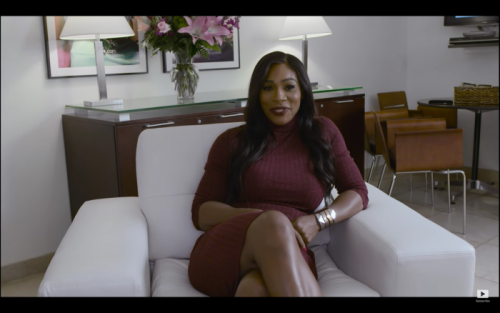 Serena Williams is making history on the tennis court this Summer and continues to show and prove she is the best in the sport today. Today, she's been picked by renowned publication, Vogue, for their incredible rapid fire Q&A series, 73 Questions. During her segment, Serena touched on an array of subjects from life lessons her parents taught her and dealing with losses to her favorite player, opponents and much more.
Catch Ms. Williams answer all 73 questions in the video below.
© 2016, Oktane. All rights reserved.