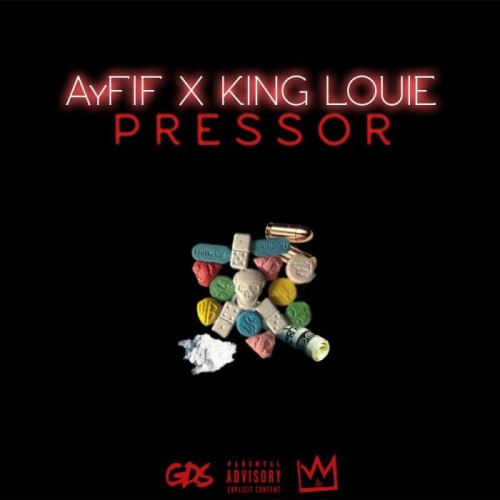 Fresh off his recent hit, "RIDE" featuring Tory Lanez, AyFiF bounces back with his tracks ISSUES & PRESSOR, continuing to conquer the streets with his dominate presence in the rap game. "Issues" is a lyrical track with a catchy and confident flow. "Pressor," featuring King Louie, is a definite banger with straight bars from start to finish. With his on-going success, he plans on releasing many more hits down the road in anticipation of his highly anticipated mixtape entitled, "AY1". Another artist signed with AyFiF to his independent label GDS, has STKRAX recently dropped.
Listen below for AyFIF's latest efforts, "Pressor" & "Issues".
© 2016, Niyah Nel. All rights reserved.