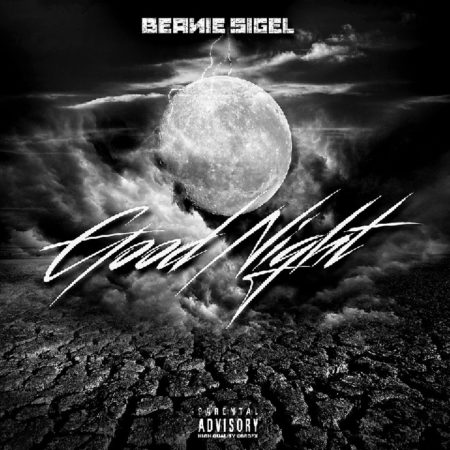 There are probably a number of people out there who believe Beans had no reason in getting involved with Meek Mill & The Game's current "beef". Nevertheless, Beans has dropped of his two cents, confusing us all on whether he was on The Game or Meek's side of the spectrum. Prior to his Taxstone interview, you probably thought it was a Philly connection taking place which would have led to his involvement, but after hearing what he had to say on Tax Season, we know that clearly isn't the case.
Today, we have a Meek Mill diss from The Bully. How about the brotherly love, eh? Listen below.
© 2016, Niyah Nel. All rights reserved.