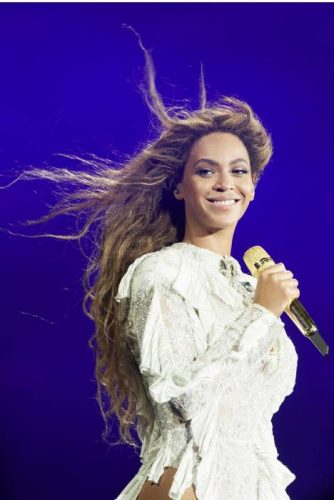 All hail to the Queen, every female from grade school and up has been making it a mission to learn all the words to the new album from the Mrs. Carter. Lemonade, has shown that Beyoncé still has the power to stop the world since its premiere on HBO and racking up streams on Tidal. The new album has Beyoncé' back on top of the charts after moving over 653,000 units, making this her sixth number one and is the highest selling debut to date. This Friday, May 6, the physical copy of the LP and film will be released as well.
See what all the fuss is about if you haven't yet on iTunes now.
© 2016, Oktane. All rights reserved.