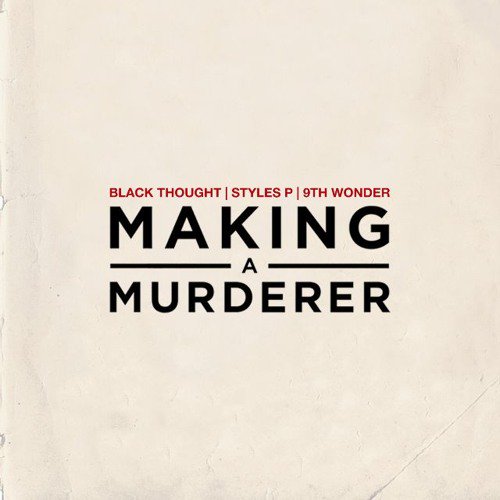 Black Thought and Styles P connect on a new track inspired by the hit Netflix series, Making A Murderer. 9th Wonder  comes through on production for the gritty track which according to Ambrosia for Heads, 9th Says:
We had been going back and forth for a while about it…..so we decided to just do music. No haggle, no hassle, just to do some music. Beats and rhymes…..that's it. Doing what we love. I'm honored, for real."
Stream the track after this.
© 2016, Oktane. All rights reserved.