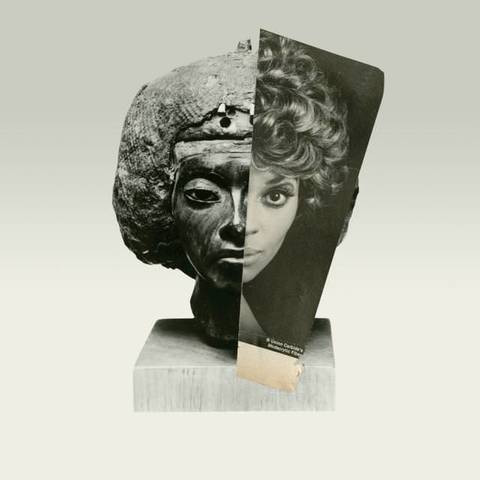 Common's 11th studio LP, Black America Again is now available via all major distributors. He's now on his album run visiting every radio & television platform he can get his hands on to promote the necessity of this body of work and its intentional alignment with the current US election race. We don't need to "Make America Great Again," we need to embrace the fact that we are now "Black America Again". We know where we come from. They do too.
Allow the ODB sample on Common's single, Pyramids and the politically charged lyrics to give you power. This is so necessary.
Listen below.
© 2016, Niyah Nel. All rights reserved.