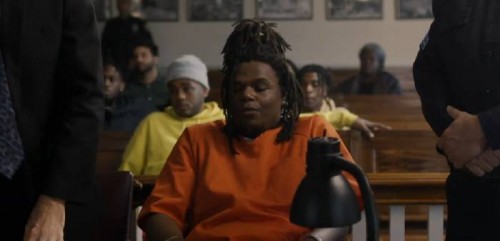 My hometown doesn't always get the shine it should for Hip-Hop but Andre 3 Stacks was able to discover Richmond, Virginia's Divine Council. After joining the crew on the remix to their single "Decemba" (Remix) which he actually directed. In the plot, Divine Council's $ilk Money breaks out of jail with a scheme mapped out by the crew and the bailiff who happens to be his girlfriend played by deejay Venus X. As they ride off hotboxing the whip and make it back home the cops close in and kill the whole set.
Watch how the drama unfolds below.
© 2016, Oktane. All rights reserved.