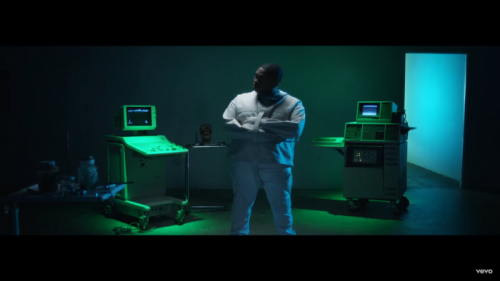 Now this is an insane asylum you might actually want to visit. As DJ Mustard is held up in a straight jacket, Rich The Kid and RJ handle the rhymes in their new video for, Know My Name off of Cold Summer.
Check out the crazy visual below.
© 2016, Bryce Collier. All rights reserved.