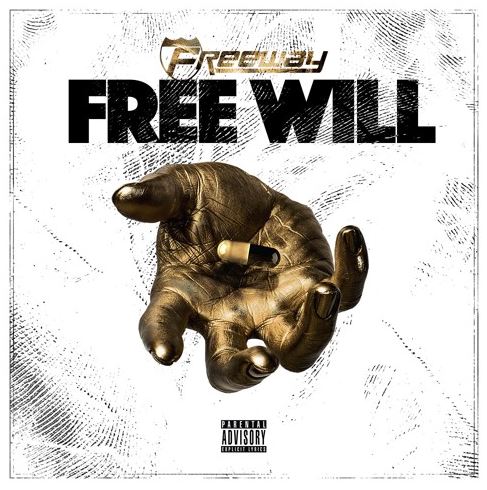 The long-awaited Free Will album from Freeway will land on April 29th through Babygrande Records. Free' gets us prepped for the release by liberating the official artwork and track list for the album, featuring 15 brand new songs. On top of that, he's also let go of his first single Hot As Ice which you can stream below.
Check out the single and track list below and pre-order Free Will on iTunes.
"Free Will" Track List:
1. Intro
2. Addiction
3. Hot As Ice
4. I'm Back
5. Highway (feat. Ro-D)
6. Kodak
7. Illuminate
8. Kane & Abel
9. My BM
10. Bennie & Stella (feat. Raheem DeVaughn)
11. Work (feat. Scholito)
12. We Thuggin (feat. Young Buck)
13. Always Love You
14. Legendary
15. First Thing's First
© 2016, Oktane. All rights reserved.