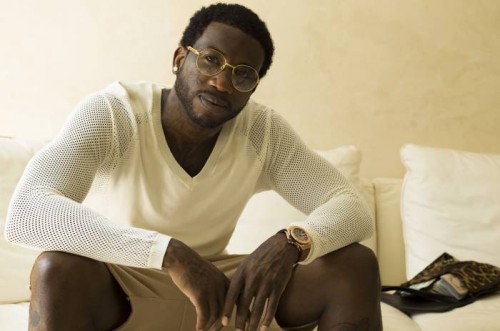 Gucci Mane is set to deliver his new album Woptober on October 17th with Zaytoven. Today, he shares a new single from the project featuring Memphis' the Young Dolph named, Bling Blaww Burr.
Check out the track below and peep the artwork and tracklist as well.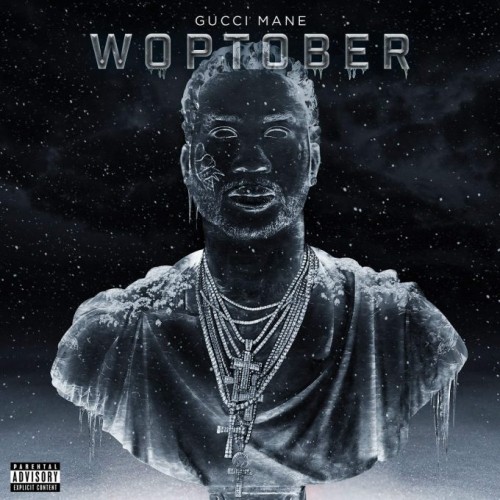 Track List:
1. Intro: F*ck 12
2. Aggressive
3. The Left
4. Money Machine (feat. Rick Ross)
5. Dirty Lil N*gga
6. Last Time (feat. Travis Scott)
7. Wop
8. Right On Time
9. Bling Blaww Burr (feat. Young Dolph)
10. Icy Lil B*tch
11. Love Her Body
12. Hi-Five
13. Out the Zoo
14. Addicted
© 2016, Oktane. All rights reserved.