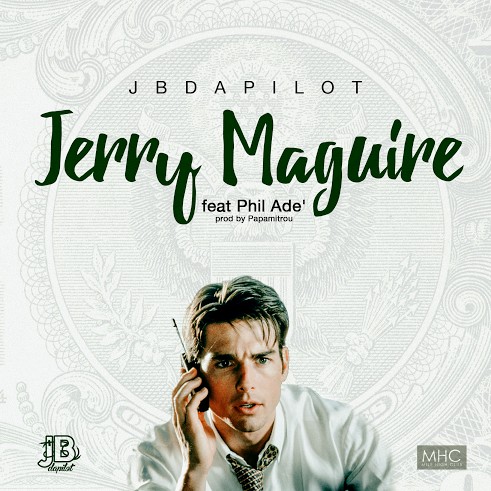 In the world we're living in today, it's more or less all about getting to the money. The 757 is known for breeding many great talents, and today, Va Beach emcee JBdaPilot steps up to put the city on, even further. "The Pilot" is no stranger to the grind as he boastfully explains his ethic in his latest audio, Jerry Maguire, and keeps it close to home as he connects with DMV rapper, Phil Adé. The two trade verses and expound upon their desire to simply win & make a smooth profit from the efforts they put forth on a day-to-day basis.
It may come off as a bit bragadocious, but realistically speaking, we all want that Benz, we all want to be seen as a breadwinner, and we all want that almighty dollar. If the conversation isn't about monetizing your worth, there really isn't much to comprehend. In the words of JB:
Just show me the money. The only thing I understand.
Listen up after the break.
© 2016, Niyah Nel. All rights reserved.