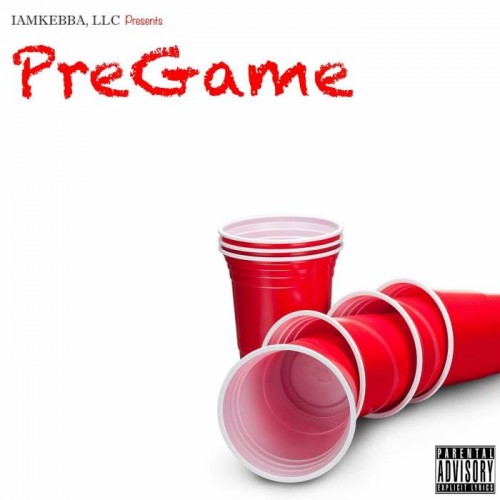 The New Year always guarantees one thing. It's a great chance to get familiar with new artist and new movements. Today,  Harlem-bred, Atlanta-based artist Kebba kicks off the new year with the first release from his forthcoming project The Sample Plate EP. "Pregame" offers not only a glimpse into the life of one of ATL nightlife's favorite party starters but also serves as a perfect preview of the balance this witty MC strikes in his music. Lyrical skill meets "party and bullshit;" Or, as Kebba likes to say,"junk food and veggies."
With his wordplay and innovative lyrics, his gift to the music industry doesn't rely on where he's from, the fact that he went to college, or that he hustled. His brilliance lies is in his ability to, through music, fuse his life experiences with sincere unrivaled originality, connecting with all listeners.
The Sample Plate EP is scheduled for a Spring 2016 release. Follow Kebba's movement on Twitter/IG/Facebook/Youtube: @iamkebba or visit.
Listen to Kebba's new tune "Pregame" below.
© 2016, Eldorado2452. All rights reserved.