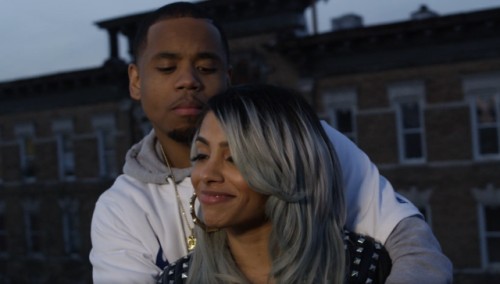 Mack Wilds pays homage to the coming-of-age film Do The Right Thing, as he plays Spike Lee's character "Mookie" in the visual for his single Love In The 90z.
Mack send over an email to Fader, speaking about the video which was shot in the same Brooklyn neighborhood as the movie:
"Shooting the 'Love in the 90z' video on the same block as the Spike Lee movie was shot was like nostalgia since that's largely where the concept of the video is inspired from. Working with Benny Boom on this visual, we were able to capture the essence of New York back in the 90z, with a current, fresh feel to it."
© 2016, Oktane. All rights reserved.