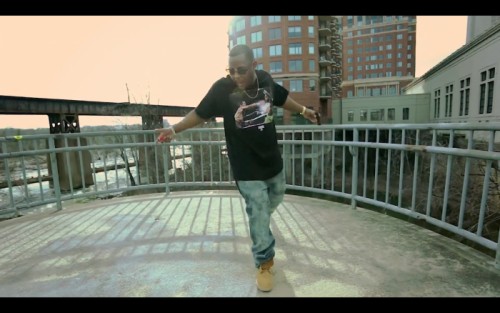 Richmond,Va newcomer to the scene, Waveanatti, hit my radar a few weeks ago with his new single I Promise. The track is a personal story of the young rapper's plight coming up hustling in the gritty streets of the River City.
Get to know Waveanatti a little better in the fresh visual directed by Mr. Goodevening after this.
© 2016, Oktane. All rights reserved.