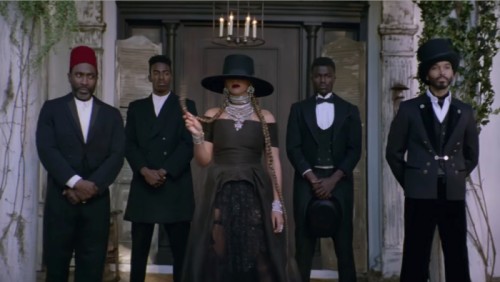 Many rumors have been circulating since Beyonce's unorthodox release of her thought-provoking, and very necessary new video, Formation. After her performance of the song itself & the spontaneous release of the official video during this year's SuperBowl 50, the nation went into an uproar. I guess she's on a mission to ruffle a few more feathers as her unofficial Beyhive Team account announced that her upcoming visual will feature the parents of slain teenagers, Trayvon Martin, Tamir Rice, & Mike Brown.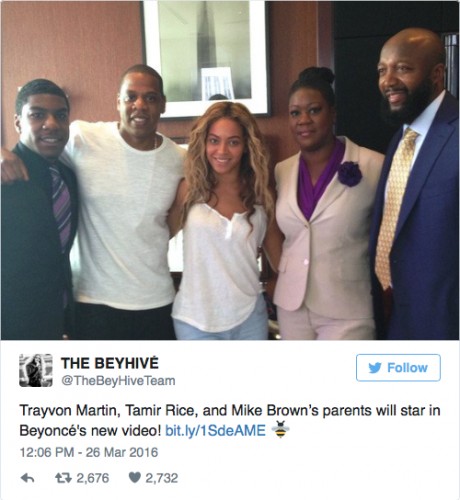 The concept behind Formation was enough to make a huge impact towards the necessities involving racial profiling & police brutaility upon African Americans & other minorities. With involvement of  parents of the teenagers who were unarmed, black, & slain by our US law enforcement, Beyonce will intentionally be making a statement that most artists of her caliber have not.
The "Black Lives Matter" movement will enjoy this news if it turns out to be more than just a theory. Upon this notion, we can be sure that her untitled & unnanounced album will soon follow. Stay tuned for more details as they surface.
© 2016, Niyah Nel. All rights reserved.