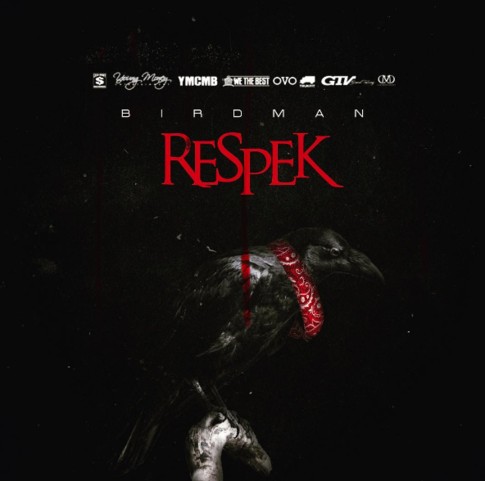 That's how you do it, Birdman! Monetize your situation.
Although Stunna has had one super unsuccessful year in the media, and just recently, a terrible (and extremely brief) interview on The Breakfast Club, I think he's learning how to make lemonade with his hefty bag of lemons (shoutout to the Beyhive).
After cursing out DJ Envy, Angela Yee, & Charlamagne Tha God last week during his interview and telling all 3 of them to put some "respek" on his name, Birdman has decided to make a record about his almighty catchphrase: Respek.
The trolling around the catchphrase is at an all time high. So bad, that no one even cares that he'll be launching his Rich Gang 2 tour soon or that his final solo LP, Ms. Gladys now has a set release date. The meme's are going crazy.
Nevertheless, there's still money to be made. Birdman has now launched a "Respek" merchandise line consisting currently of T-Shirts reading a few famous lines pulled from his infamous Breakfast Club interview.
Not only has Baby made some mula from the phrase in apparel, but we can expect new music inspired by it as well. He announced that his next single will be titled Respek, and it is very possible that the song will appear on either Rich Gang 2: The Lifestyle or his last project, Ms. Gladys. 
The cover to this track can be seen above as it was pulled from Birdman's IG post from yesterday. The video is being shot as we speak and apparently Souljah Boy is playing some type of part with the record as he took to his personal IG account yesterday to give fans a snippet of what to expect.
This is not a game. Birdman isn't playing around. Put some Respek on his name and keep it locked for the official track & video once it surfaces.
© 2016, Niyah Nel. All rights reserved.