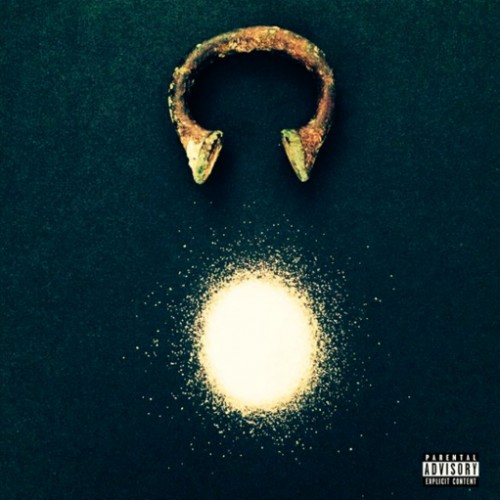 Lupe Fiasco has debuted to album cover to his 6th & final (supposedly) studio LP, DROGAS.
Always one very large on artistic expression, it appears that the photo you see above has some type of symbolic meaning to it, that of which I'm sure we'll get an explanation on later. For now, it's a mystery.
There is no set release date for the album as of yet, but fans can find solace in the fact that although this may be his last ALBUM, he still has a few more projects up his sleeve.
You can sit back & await for the release of SKULLS, ROY and The Cool 2 while we wait for this joint too. Teeth cringe..
© 2016, Niyah Nel. All rights reserved.