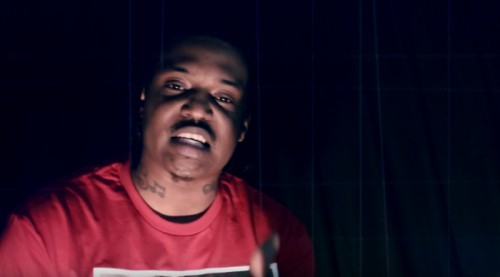 Philly is full of up and coming artists from all over the city, and as summer gets into full swing you can bet that you will start to see new visuals from alot of these artists. Today PhillyDell of the movement "Street Culture" debuts a new video featuring another Street Culture member named BabyFrank. The new visual is called "What U Need" and was shot by @Teammakinmoves. Checkout this premiere below and lookout for more heat from PhillyDell and Street Culture coming out soon!
Follow PhillyDell, BabyFrank, and Raym Rooga on Instagram and twitter at:
IG: @phillydellmusik
@babyfrank_sce
@fromtheupt_rooga
Twitter: @phillydellmusik
@babyfrank267
@therealrooga1
© 2016, RickDange. All rights reserved.