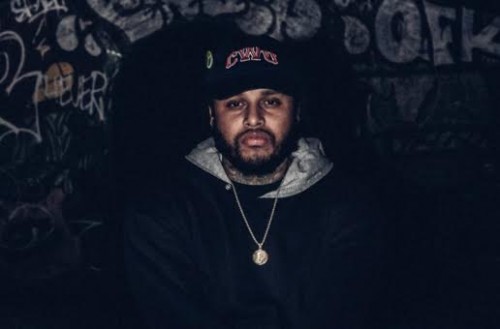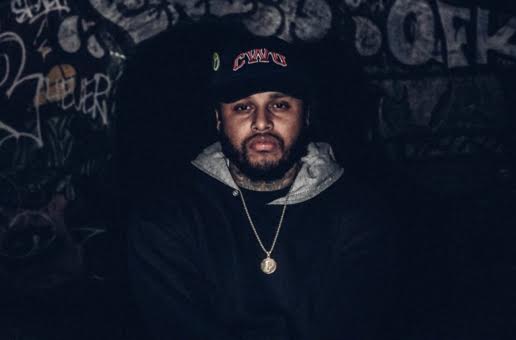 "Boy, I'm livin' fast/ Fast livin', probably never last/ 'til then, I'll be stackin' cash."—Donte Peace, "Rebellious"
After recently sharing several impressive singles and videos, Seattle artist Donte Peace is proud to release his strongest and most defined work to date, the Black Babylon album.
The Northwestern emcee's music is particularly potent because it skirts the lines of rap's subgenres to deliver something that's as unique as it is engaging. From one line to the next, Peace vividly showcases a mindset of a troubled young black man simply trying to get by. How he chooses to get by is clearly up to him, and it may include more than a few middlefingers, bottles of liquor, and bags of weed.
This has been evident on standout singles "F**k Skoo" and "Rebellious," both of which also find Peace coming into his own as a songwriter. On the drugged-out banger "Rebellious," which is produced by TeekPunch, the blunted hook of "Hella f**kin' rebellious" will get lodged in your skull (and make for one hell of a live show). The same goes for a number of other cuts on this 12-track project, which is primarily driven by Peace's razor-sharp lyricism. He is joined by several guests, however, including San Diego's own Naki (on "Black Food"), Joey Ka$h (on "Gold"), London's Just Jess (on "Flaw"), and Genell (on "Depression").
Given its content and the struggles so beautifully and harrowingly portrayed across Black Babylon, its arrival couldn't have been more necessary. Peace's latest effort would have been an important listen at any point in our history, but it's all the more imperative that we hear it now. Black Babylon is now available through all major digital retailers and streaming platforms via Peace's own imprint, Donte Peace Music.
© 2017, Eldorado2452. All rights reserved.