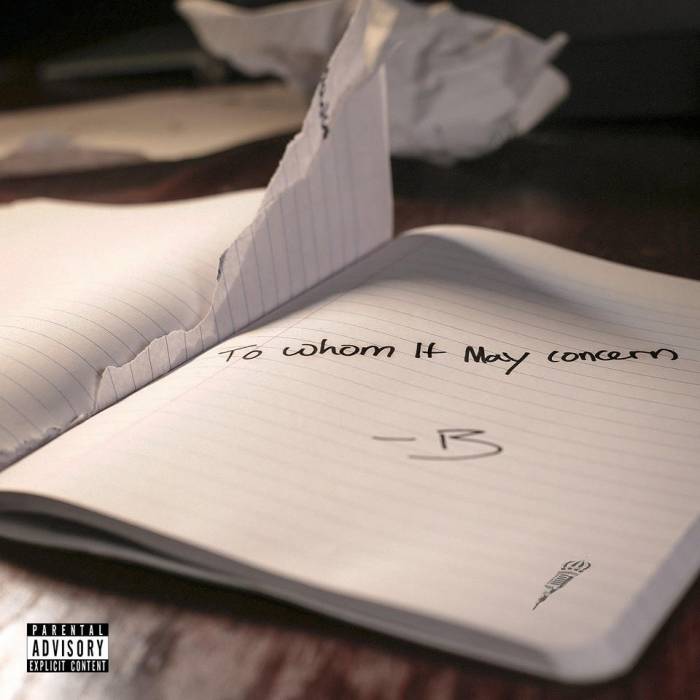 In his sophomore release, To Whom It May Concern (TWIMC), Brandon Isaiah gives you the highs and lows of his life story in 20 tracks that seem to glide by as effortlessly as his rhymes. With this many tracks, the Bronx rapper's diversity of flow and varied beat selection stand out and impress.
Hip hop purists seeking head-bobbing beats and quotable lyrics will find hope in songs like "9AM In Co-Op City" and "9 Shotz," while Isaiah shows a more soulful approach in tracks like "Be Alone" and "Runaway."
Affectionately known as "Bubba" to his family, Brandon Isaiah's vivid storytelling and refined lyricism make him stand out amongst his rap peers. He may not be signed yet, but with quality projects like this it won't take long for heads to start turning.
To Whom It May Concern (TWIMC) is available on all digital media outlets but you can stream it for free below:
© 2017, miixtapechiick. All rights reserved.