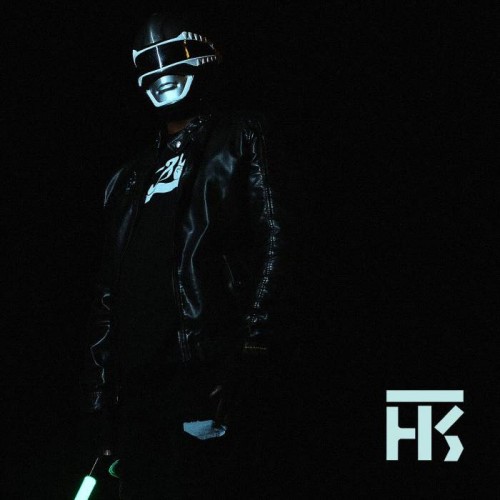 East Oakland contemporary Hip-Hop artist Harris The KnowItAll is gearing up to release his brand new intergalactic experience in the form of 10+ tracks with his forthcoming project, "Stargazzer". Today he debuts the lead single "Black Hole" featuring another Cali native, Chapp The Rapstar, taking us on a journey through the outer space in his mind. Knowy explores a rather triumphant sound with his lead single, all the while touching base of the life of those who live fast and die young. That life is like the title of this track, a black hole.. don't let it pull you in.
Knowy Skywalker is reporting live from the planet of the pimps hustlers and sly talker. Listen up to his latest Chapp The Rapstar assisted cut, "Black Hole".
I'm honestly still not fully sure what "Stargazzer" is! It's really an outer space-themed expression of my creative passions. I wanted to rap, sing and produce all on 1 project while also challenging myself to keep a consistent theme throughout. I mostly create at night and I've always been inspired by, and in awe of, the vastness of space and the universe. That wonder, paired with a lasting love of comics and science-fiction since my youth, combined as inspiration for "Stargazzer" as a true passion project.

I'm hoping my fans perceive it as sort of a musical, space adventure through Oakland, California. The sonics travel inter-dimensionally between trap, hip-hop and electro realms as I touch on an array of subjects. -TheKnowItAll
Listen below.
© 2017, Niyah Nel. All rights reserved.