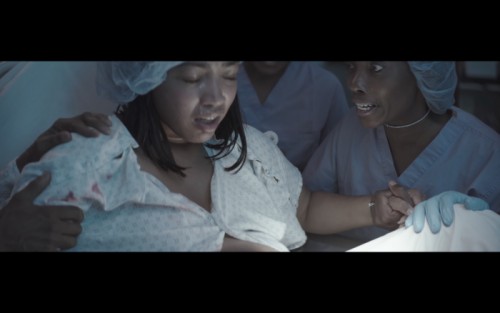 As we await the arrival of his forthcoming album, Wins & Losses, Meek Mill gives a powerful visual for the short-film which is to accompany the project. The first chapter titled, "The Rebirth", shows a baby being born as his father looks on but is also suffering from a gunshot wound. At the same time the child is taking its first breath, it may be its father last.
Check out the visual below, and look out this Friday (July 21) for Wins & Losses the album.
© 2017, Oktane. All rights reserved.