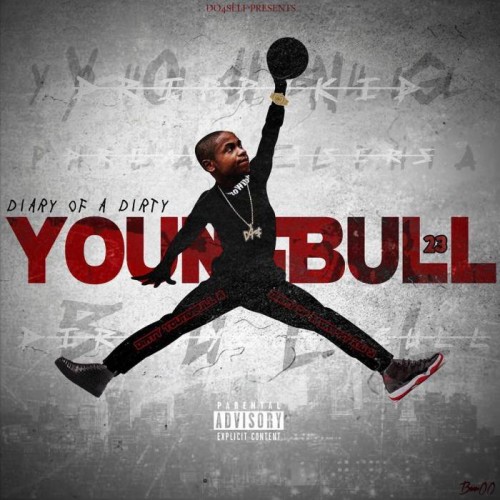 Surging in the streets of Philadelphia is one of the hardest things to do as a youth j the city. Especially when your making moves and chasing your dreams to make it big as an artist. One of the youngest up and coming artists that's been constantly working in the right direction is Do4Self artist Nizzy Strawz.
This week Nizzy Strawz released his latest project "Diary of A Dirty Youngbull". The project is full a good music and features Philly's own Reco Havoc, Lee Mazin, Tdot illdude, and Bay Swag. Checkout "Diary of A Dirty Youngbull" NOW on iTunes and all streaming sites!
© 2017, RickDange. All rights reserved.