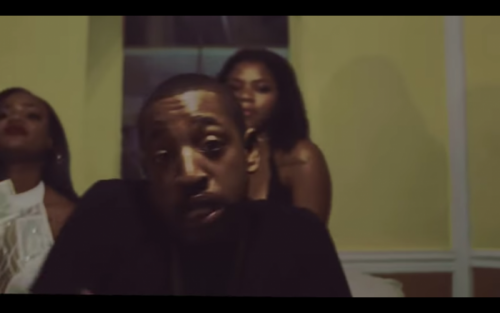 Everybody around the world knows that Philly is a hard place to make it out of. If you're from Philly, you know that North Philly is definitely one of the hardest places to make it out of. Those with the mentality "what doesn't kill you will make you stronger" are some of the biggest success stories out of the city.
Today, HipHopSince1987 is debuting a new video from an artist representing North Philly's Nicetown area named ProfitDaMonsta. ProfitDaMonsta and his team S.O.E, have been building their buzz throughout the city and their hard work is starting to pay off.
Watch ProfitDaMonsta's new video for "Check Check" off his upcoming mixtape "All I Know is Go 3" below.
Contact ProfitDaMonsta:
Follow him on Instagram at: @ProfitDaMonsta
Follow him on Twitter at: @ProfitDm215
Email him at: [email protected]
© 2017, Oktane. All rights reserved.